Get to Know Dr. Christine
Offering You A Unique Blend of the World's Best Piano Curriculums
CHOICES FOR STUDENT GOALS
Because Dr. Christine is an experienced and qualified music educator,
she is affiliated with many professional organizations
and therefore familiar with the requirements of varied curriculums.
Her professional memberships include:
Boulder Area Music Teacher Association (BAMTA)
National Federation of Music Clubs (NFMC)
National Guild of Piano Teachers (NGPT)
Royal Conservatory Achievement Programs (RCM/MDP)
Suzuki Association of the Americas (SAA)
Suzuki Association of Colorado (SAC)
United States International Duo Piano Competition (USIDPC)
SPECIFIC COACHING
Accompanying (instrumental/vocal)
Advanced Music Placement (AP Music Theory)
Church Programs
Ensembles
Home School Curriculums
Private and Public School events
Dr. Christine also encourages students to informally perform at various locations, including nursing homes, assisted living facilities, hospitals, etc.
Throughout the year she demonstrates to her students/parents the importance and satisfaction of music being enjoyed and shared with others.
MEET DR. CHRISTINE
Canadian-born musician Dr. Christine Armstrong's resume includes traditional diplomas in piano performance from London, England (F.T.C.L.); the Royal Conservatory of Toronto, Ontario (A.R.C.T.); as well as the Conservatory of Canada.
Besides holding international diplomas in piano performance/pedagogy, Dr. Christine is an American College of Musicians Hall of Fame inductee.
She is an adjudicator and freelance pianist and draws curriculums from commercial methods as well as Guild, National Federation Music Clubs, Recreational Music Making, and the Royal Conservatory Achievement program.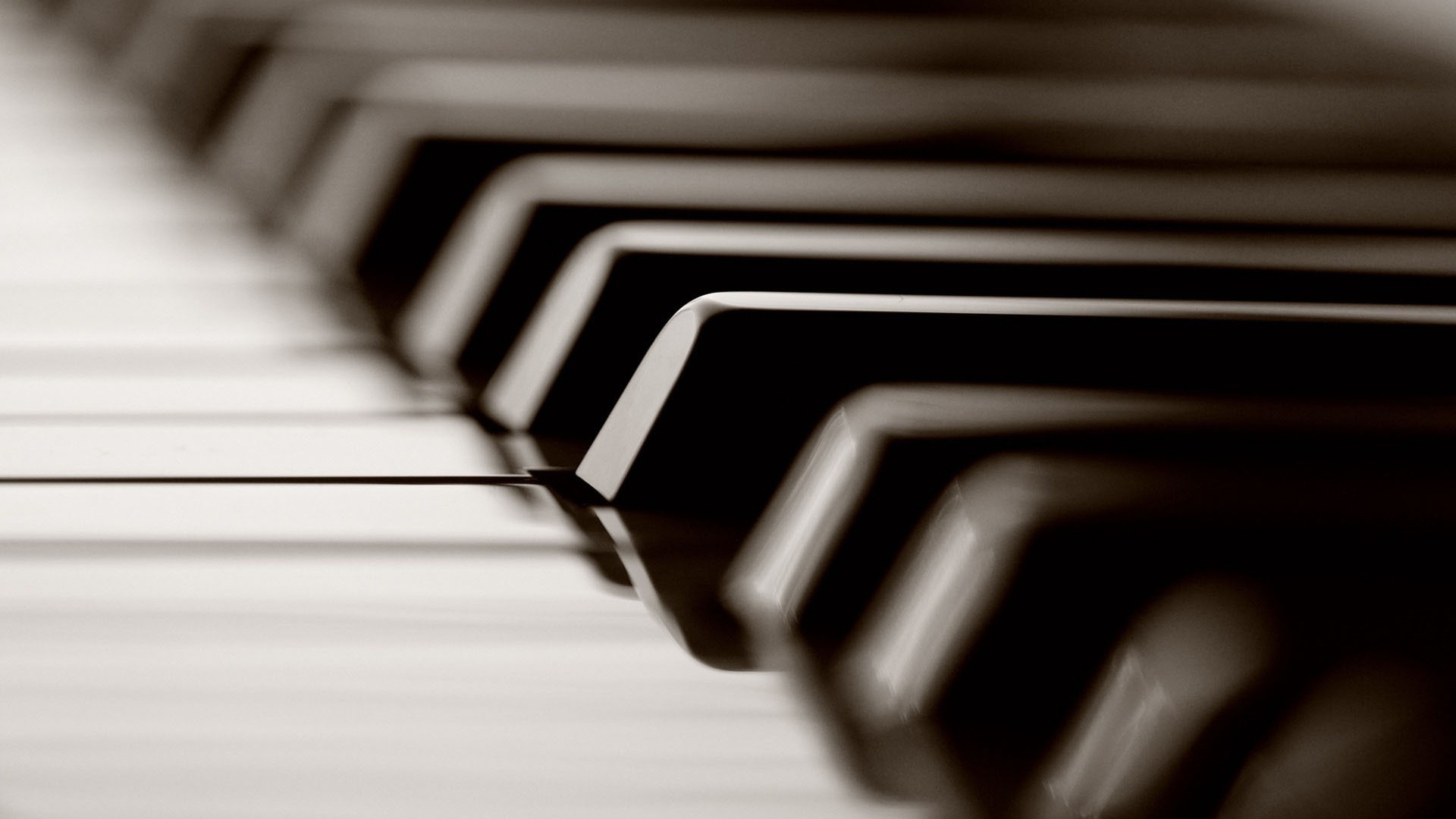 Diplomas and Certifications
D.M.A, A.R.C.T., F.T.C.L., N.C.T.M.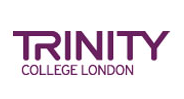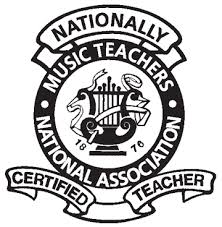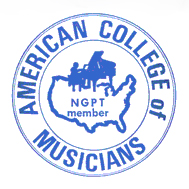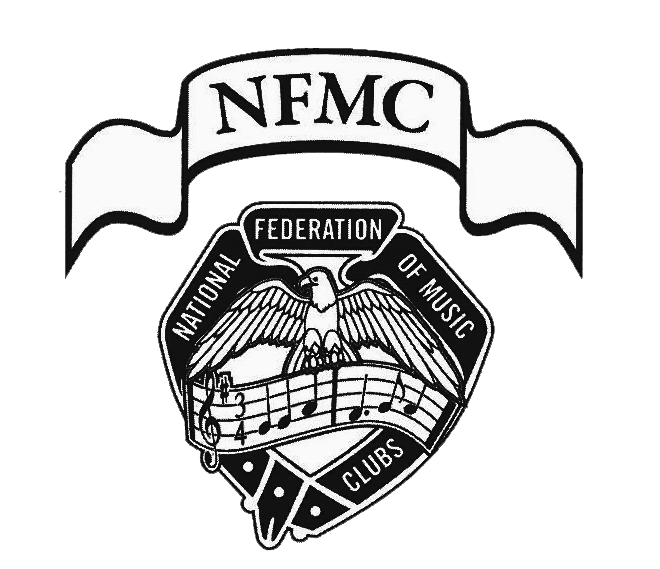 "Dr. Christine challenges my kids by finding how they learn and molding their instruction to them--bringing out their best musical ability."