Qualified | Customized | Experienced

Piano Instruction

Dr. Christine designs creative lesson plans for all ages and levels of abilities.

About Contact Dr. Christine
Get to Know Dr. Christine
Offering You A Unique Blend of the World's Best Piano Curriculums
Events and Curriculums
ABRSC (Associated Board of the Royal School of Music)
BAMTA Events (Boulder Area Music Teacher Association)
CFMC (Colorado Federation of Music Clubs)
MDP Exams: (Royal Conservatory Music Development Programs)
MTNA (Music Teachers National Association)
NFMC (National Federation of Music Clubs)
NGPT (National Guild of Piano Teachers)
SAC (Suzuki Association of Colorado)
SAA (Suzuki Association of the Americas)
For students who enjoy the challenges of public performances, she coaches many events!
Bach for Kids (Boulder Public Library)
Clementi Festival (Denver)
DUO International Competition (Colorado Springs)
Wednesday Music Club
Non-competitive participation is also encouraged to enhance progress!
Accompanying
Church Programs
Formal and Informal Recitals
Longmont United Hospital (including the Alzheimer's Unit)
Nursing Homes
Private and Public School Events
Meet Dr. Christine
Canadian born musician Dr. Christine Armstrong's resume includes traditional diplomas in piano performance from London, England (F.T.C.L.); the Royal Conservatory of Toronto, Ontario (A.R.C.T.); as well as the Conservatory of Canada.
Besides holding international diplomas in piano performance/pedagogy, Dr. Christine is an American College of Musicians Hall of Fame inductee.
She is an adjudicator and freelance pianist and draws curriculums from commercial methods as well as Guild, National Federation Music Clubs, Recreational Music Making, and the Royal Conservatory Achievement program.
Lessons.com Top 10 instructor 2017
Music is the language of the soul
Diplomas and Certifications
D.M.A, A.R.C.T., F.T.C.L., N.C.T.M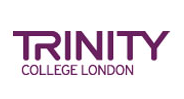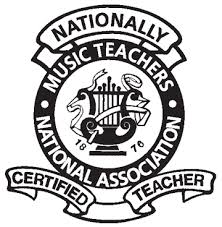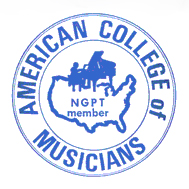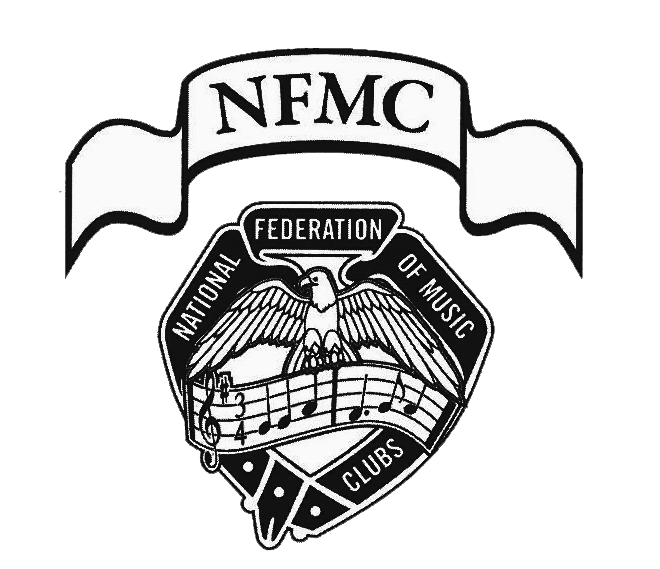 "Dr. Christine challenges my kids by finding how they learn and molding their instruction to them--bringing out their best musical ability."